The Writings of C W Leadbeater
INDEX
The Hidden Life in Freemasonry
Writings by C W Leadbeater on the Great War
For more info on Theosophy
Try these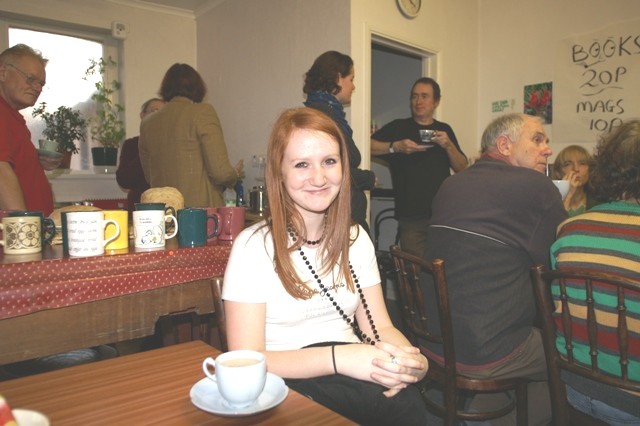 Cardiff Theosophical Society meetings are informal
and there's always a cup of tea afterwards
The Cardiff Theosophical Society Website
The National Wales Theosophy Wesbsite
Dave's Streetwise Theosophy Boards
If you run a Theosophy Group then please
Feel free to use any material on this Website
Theosophy Cardiff's Instant Guide to Theosophy
One Liners & Quick Explanations
The main criteria for the inclusion of
links on this site is that they are have some
relationship (however tenuous) to Theosophy
and are lightweight, amusing or entertaining.
Topics include Quantum Theory and Socks,
Dick Dastardly and Legendary Blues Singers.
No Aardvarks were harmed in the
History of the Theosophical Society
General pages about Wales, Welsh History
and The History of Theosophy in Wales
Her Teachers Morya & Koot Hoomi
The Most Basic Theosophy Website in the Universe
If you run a Theosophy Group you can use
this as an introductory handout
Lentil burgers, a thousand press ups before breakfast and
the daily 25 mile run may put it off for a while but death
seems to get most of us in the end. We are pleased to
present for your consideration, a definitive work on the
subject by a Student of Katherine Tingley entitled
Theosophy and the Number Seven
A selection of articles relating to the esoteric
significance of the Number 7 in Theosophy
The Spiritual Home of Urban Theosophy
The Earth Base for Evolutionary Theosophy
Classic Introductory Theosophy Text
A Text Book of Theosophy By C W Leadbeater
What Theosophy Is  From the Absolute to Man
The Formation of a Solar System  The Evolution of Life
The Constitution of Man  After Death  Reincarnation
The Purpose of Life  The Planetary Chains
The Result of Theosophical Study
An Outstanding Introduction to Theosophy
By a student of Katherine Tingley
Elementary Theosophy  Who is the Man?  Body and Soul   
Body, Soul and Spirit  Reincarnation  Karma
Try these if you are looking for a
local Theosophy Group or Centre
UK Listing of Theosophical Groups
Worldwide Directory of Theosophical Links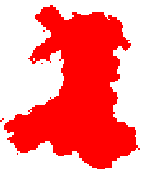 General pages about Wales, Welsh History
and The History of Theosophy in Wales
Wales is a Principality within the United Kingdom
and has an eastern border with England.
The land area is just over 8,000 square miles.
Snowdon in North Wales is the highest mountain at 3,650 feet.
The coastline is almost 750 miles long.
The population of Wales as at the 2001 census is 2,946,200.
Cardiff Theosophical Society in Wales
Cardiff, Wales, UK. CF24 – 1DL
_________________
Wales Picture Gallery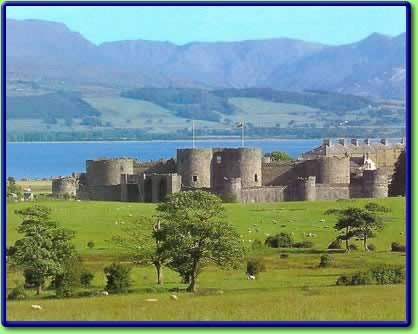 Beaumaris Castle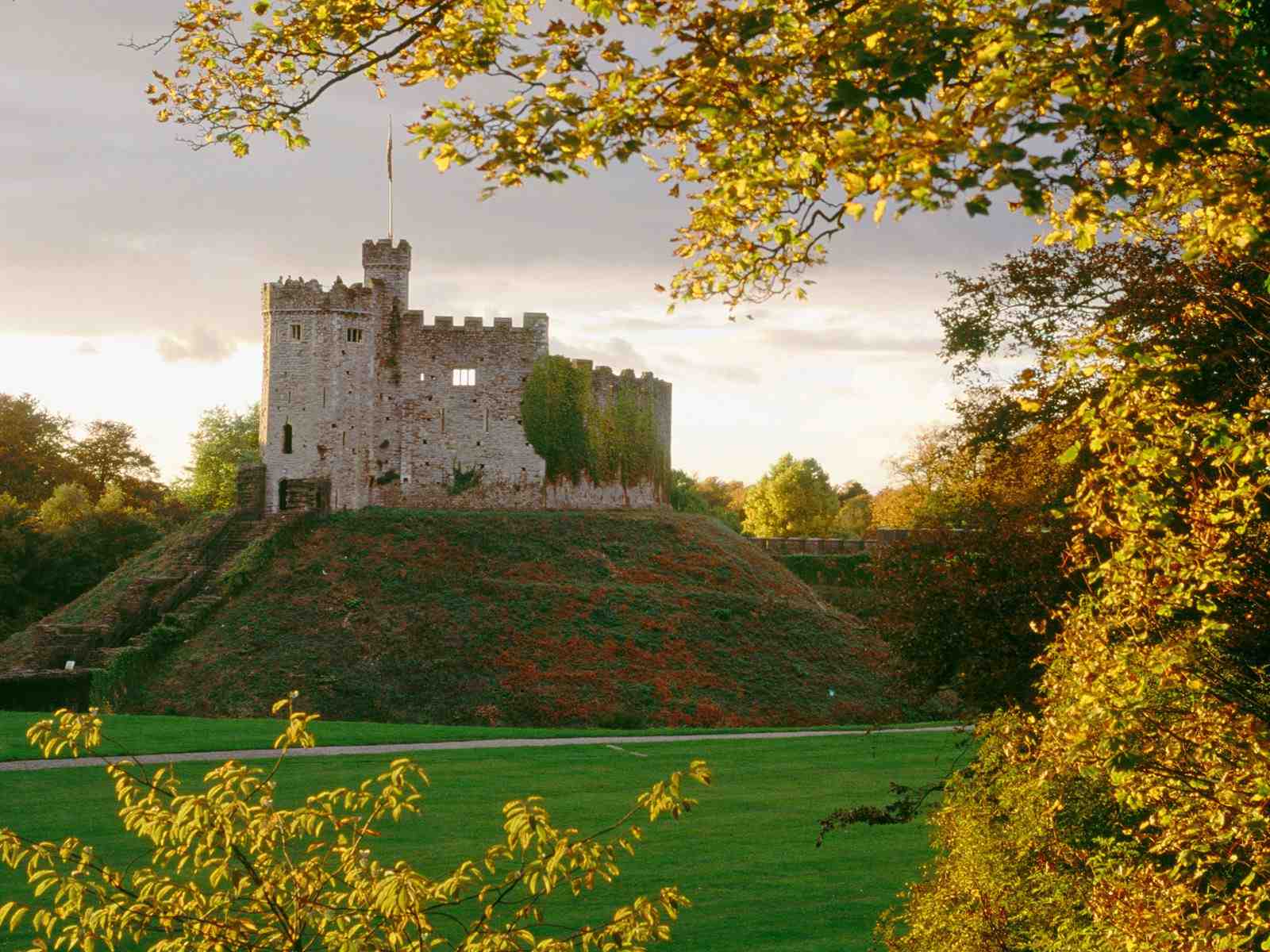 Cardiff Castle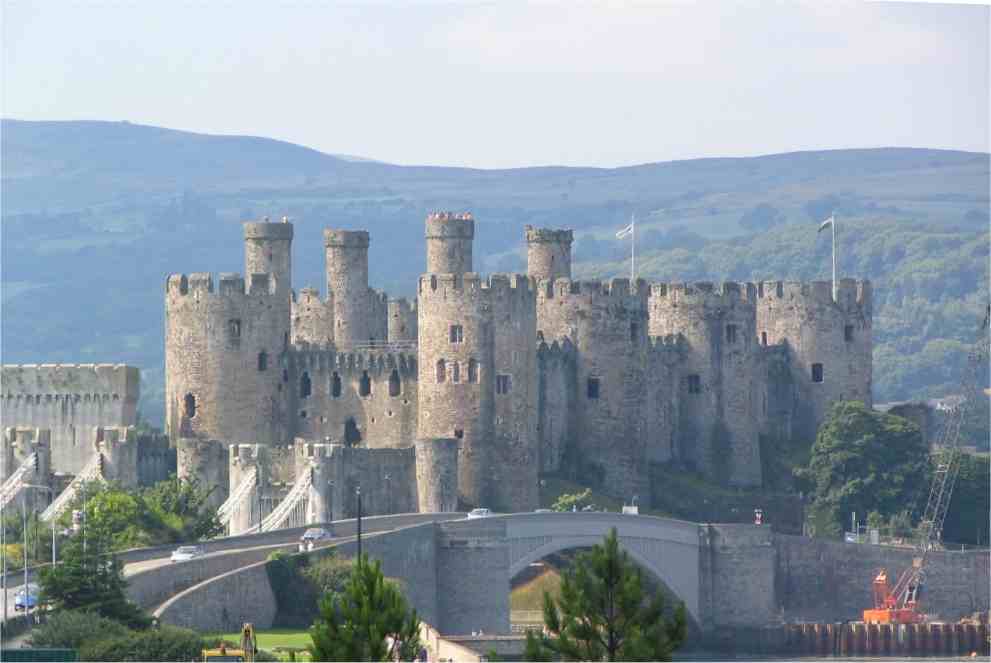 Conwy Castle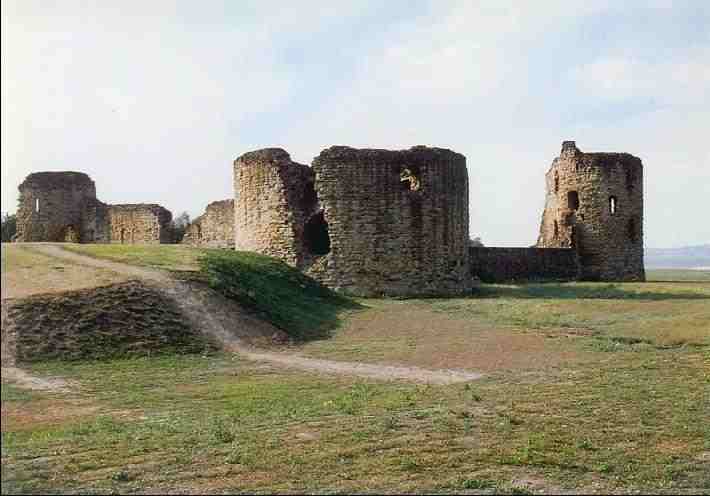 Flint Castle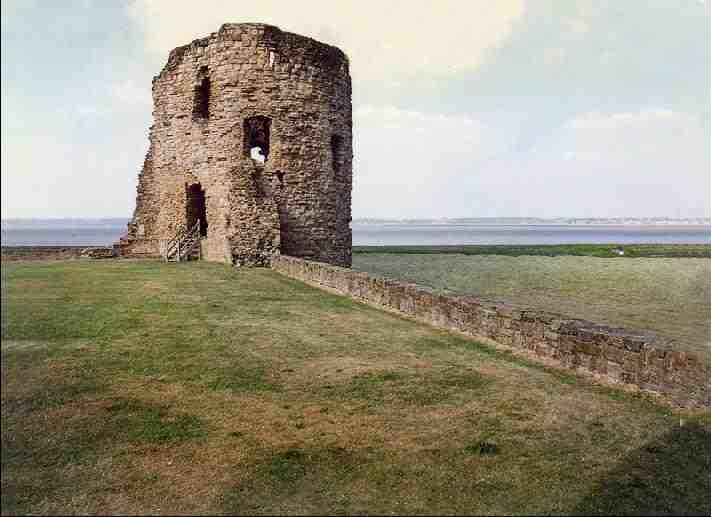 Flint Castle North East Tower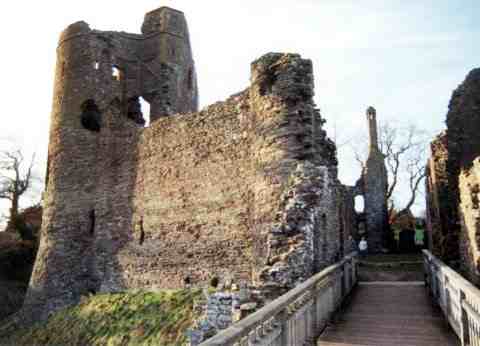 Grosmont Castle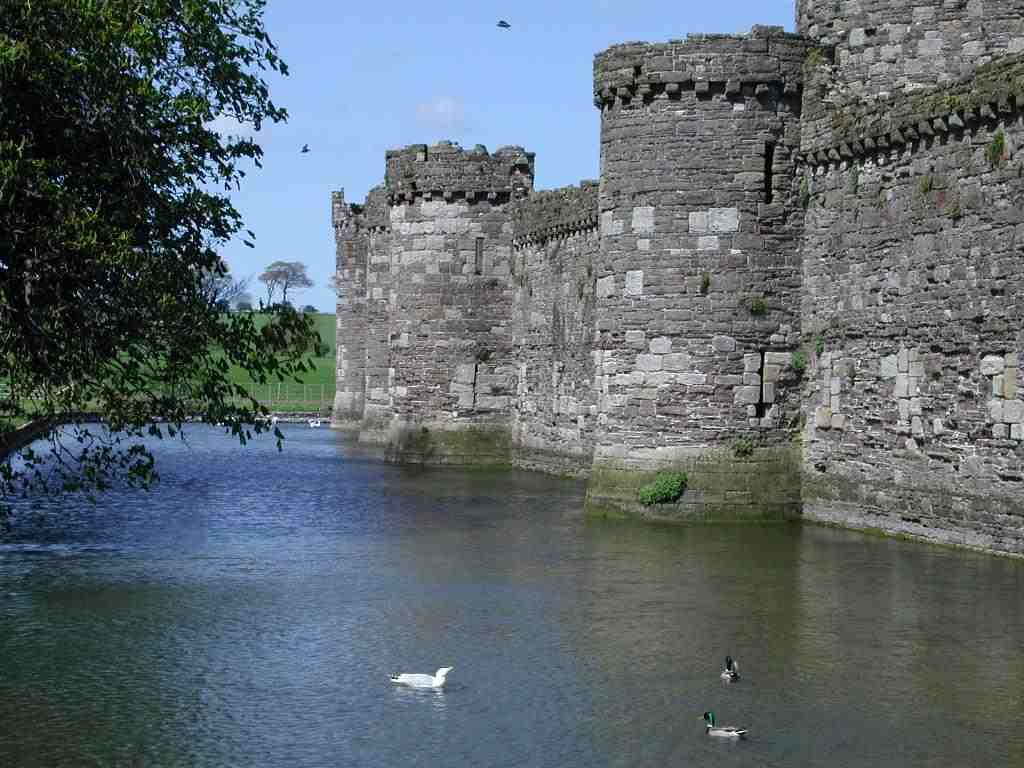 Beaumaris Castle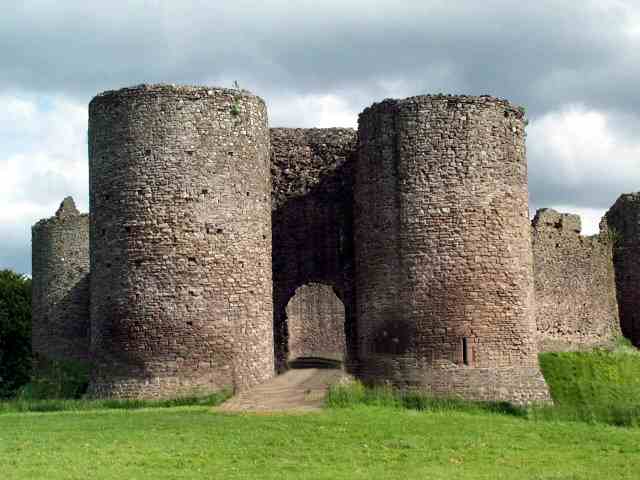 Llantilio Castle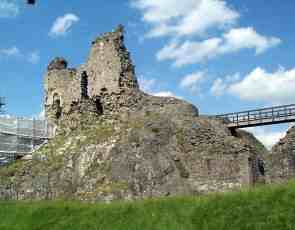 Montgomery Castle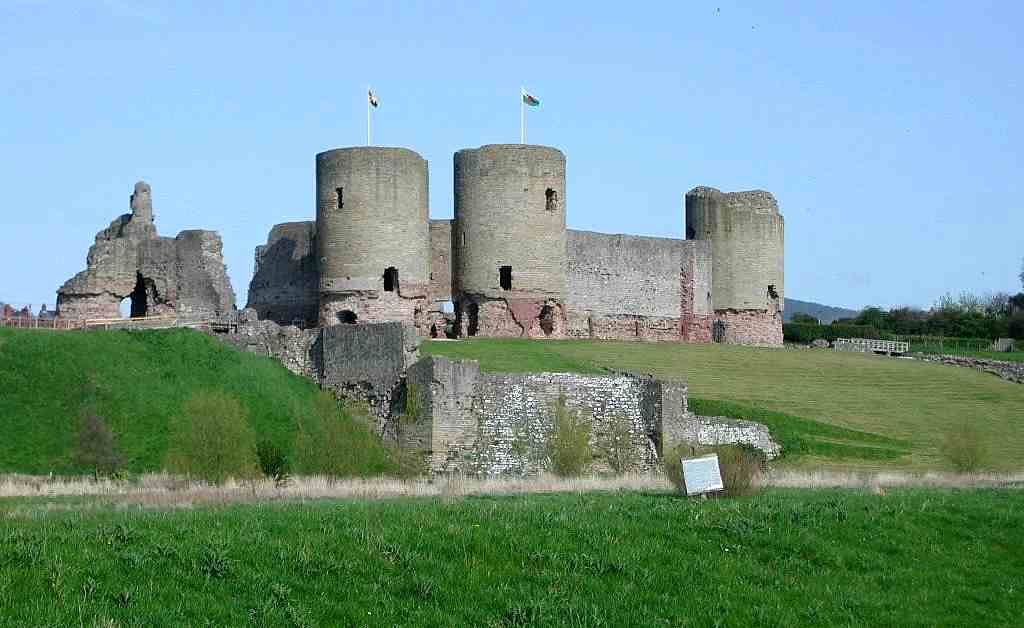 Rhuddlan Castle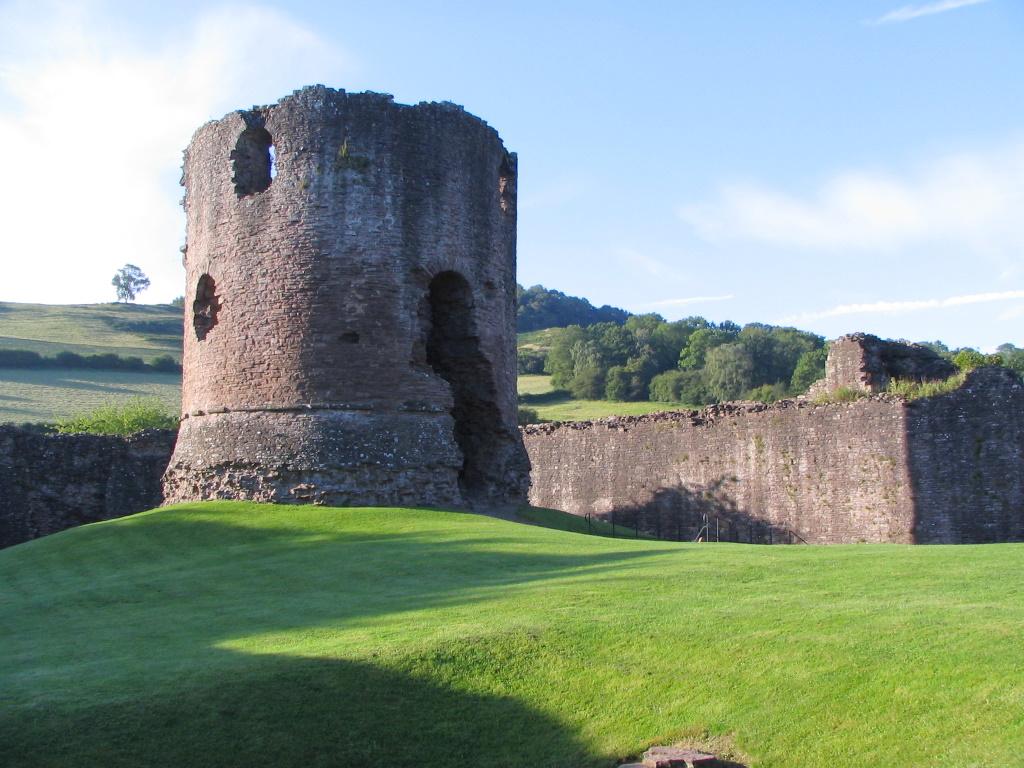 Skenfrith Castle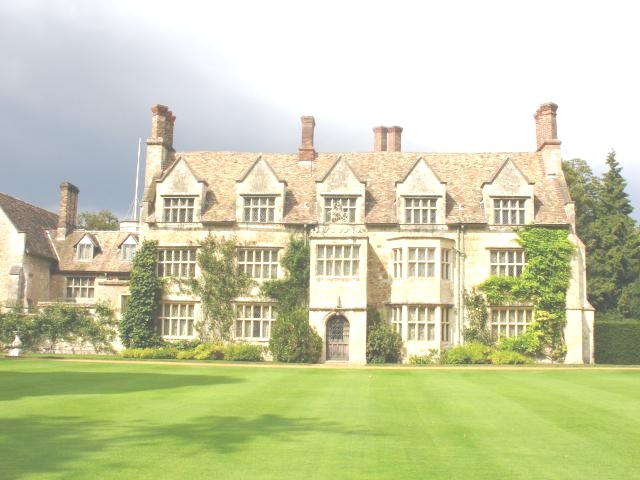 Anglesey Abbey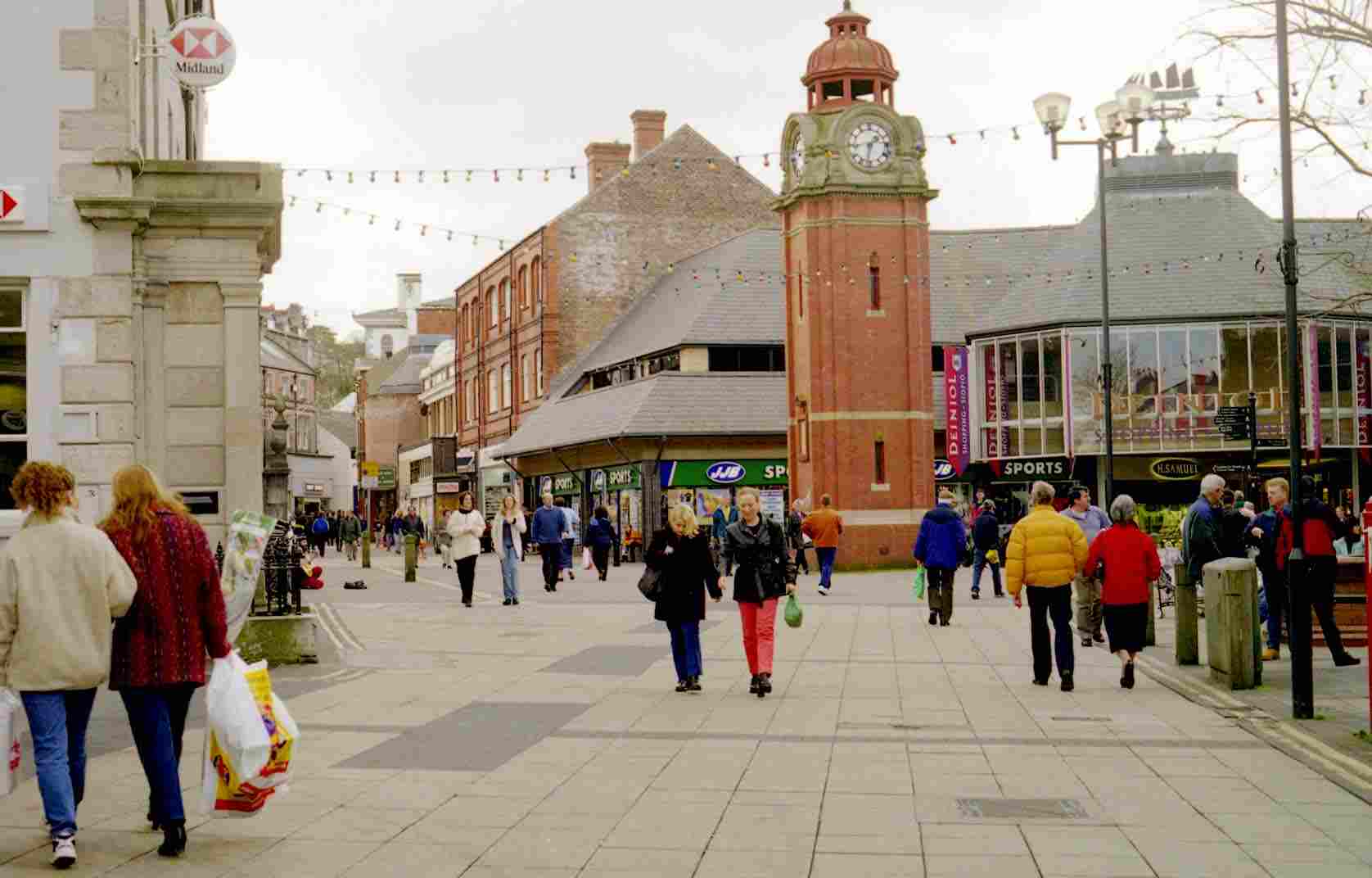 Bangor Town Clock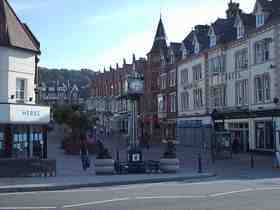 Colwyn Bay Centre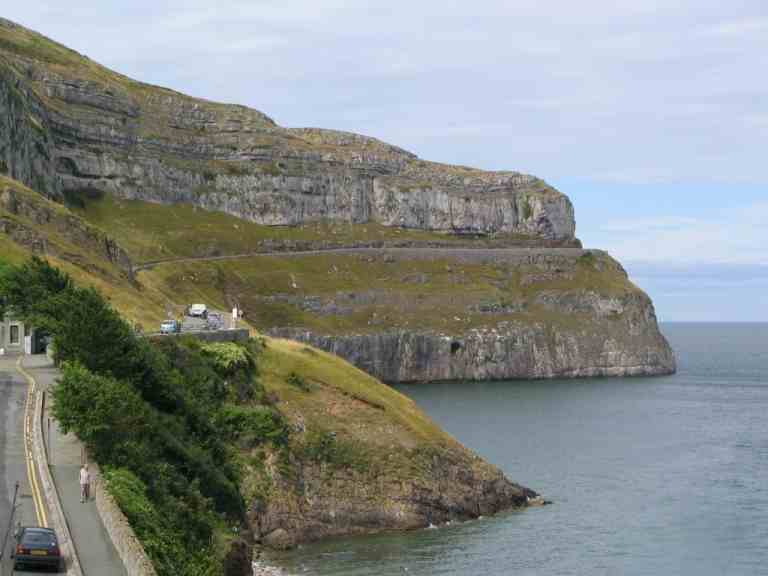 The Great Orme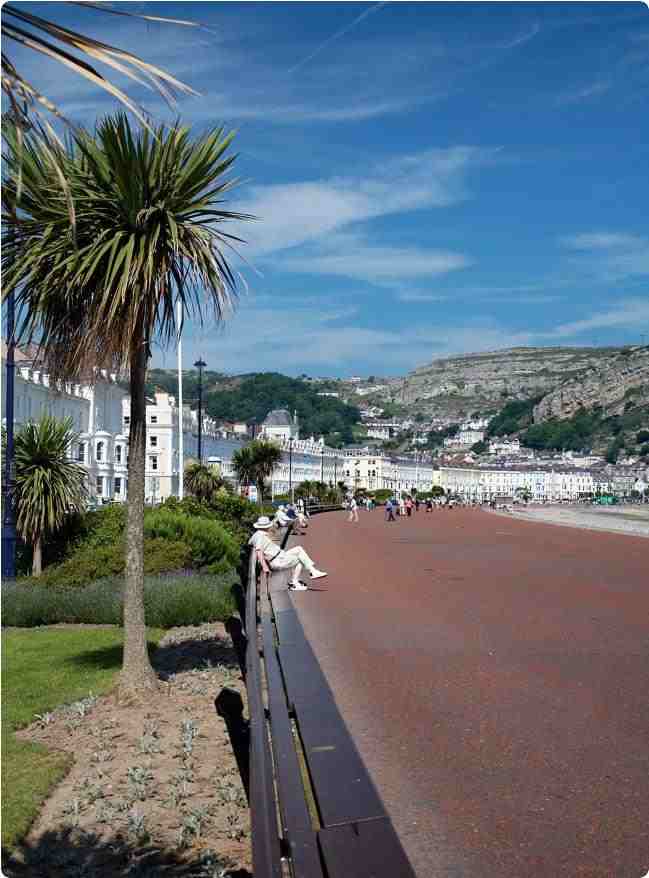 Llandudno Promenade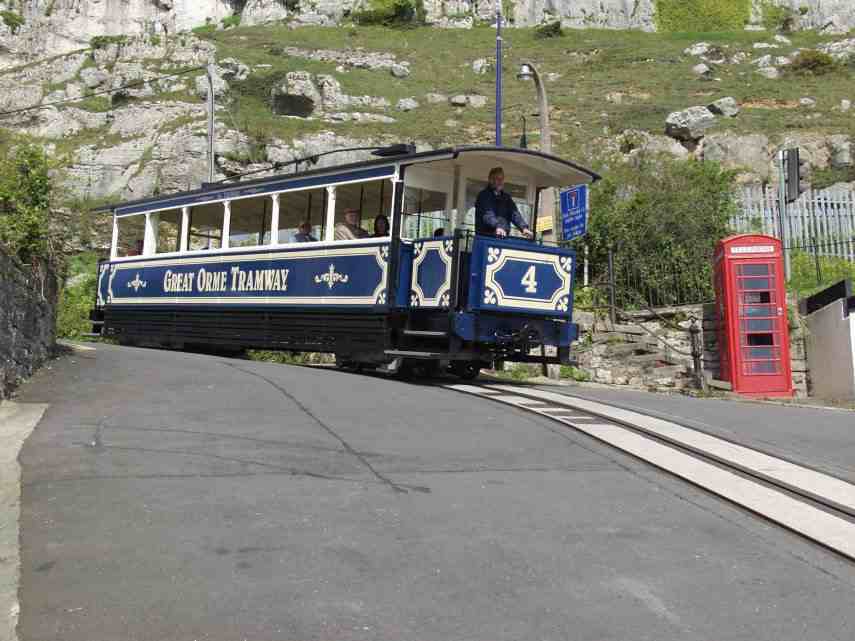 Great Orme Tramway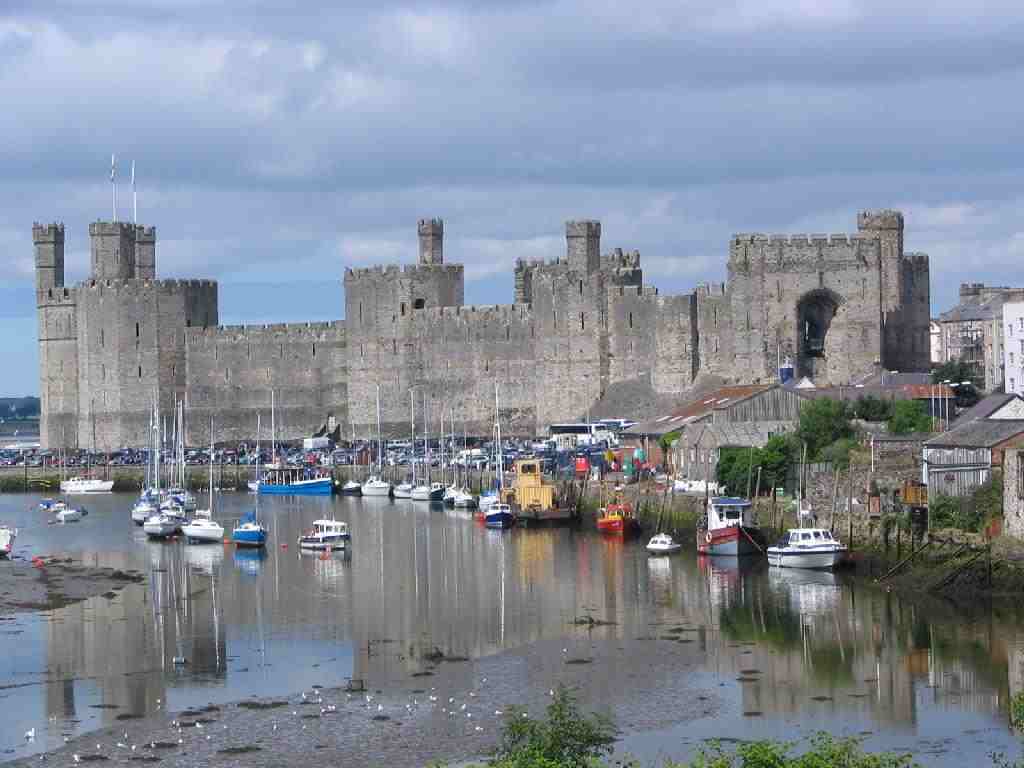 Caervarvon Castle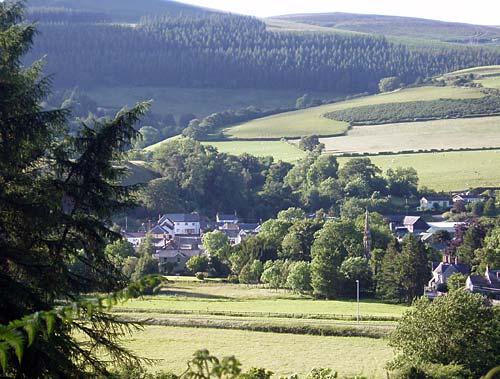 New Radnor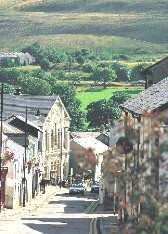 Blaenavon High Street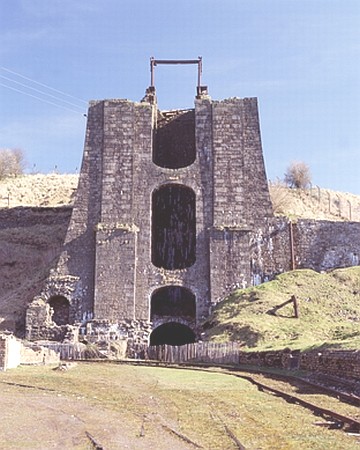 Blaenavon Ironworks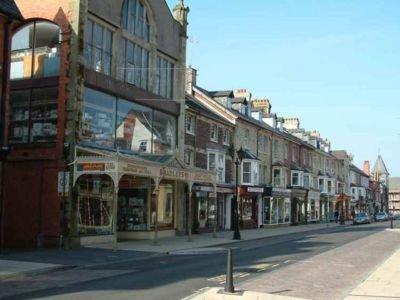 Llandrindod Wells
Cardiff Theosophical Society in Wales
Cardiff, Wales, UK. CF24 – 1DL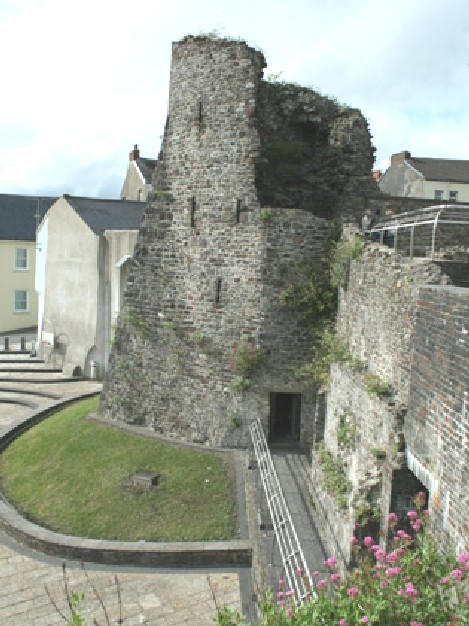 Carmarthen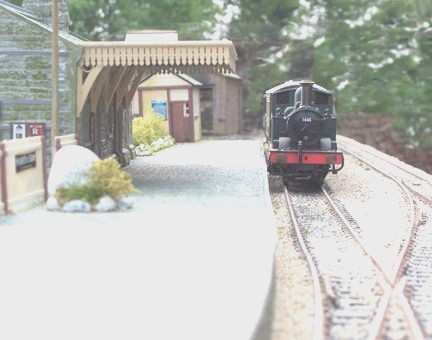 Presteign Railway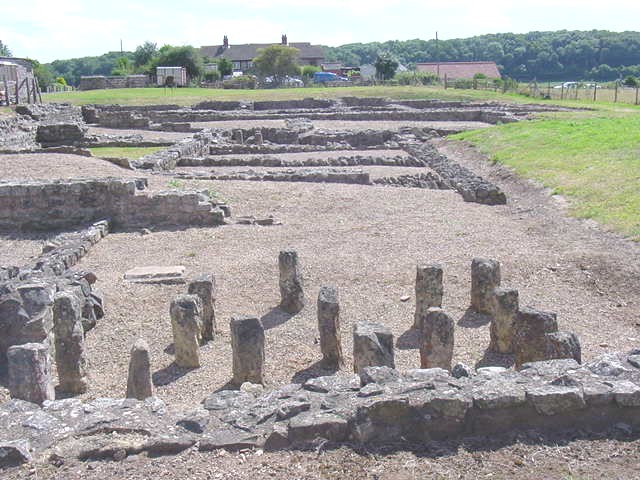 Caerwent Roman Ruins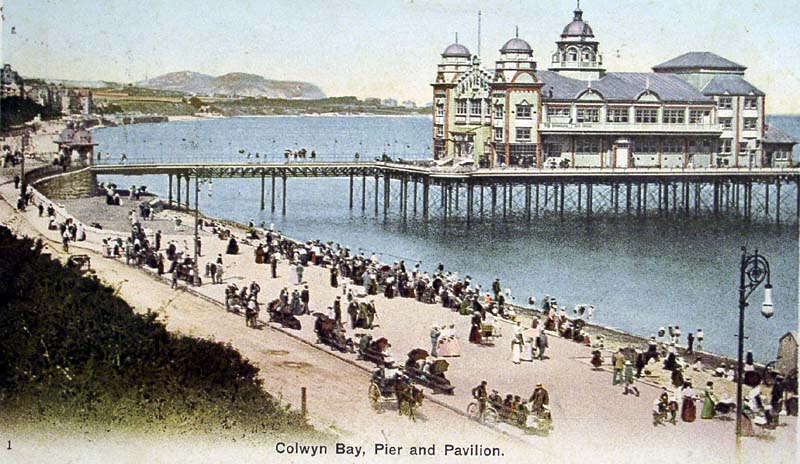 Colwyn Bay Postcard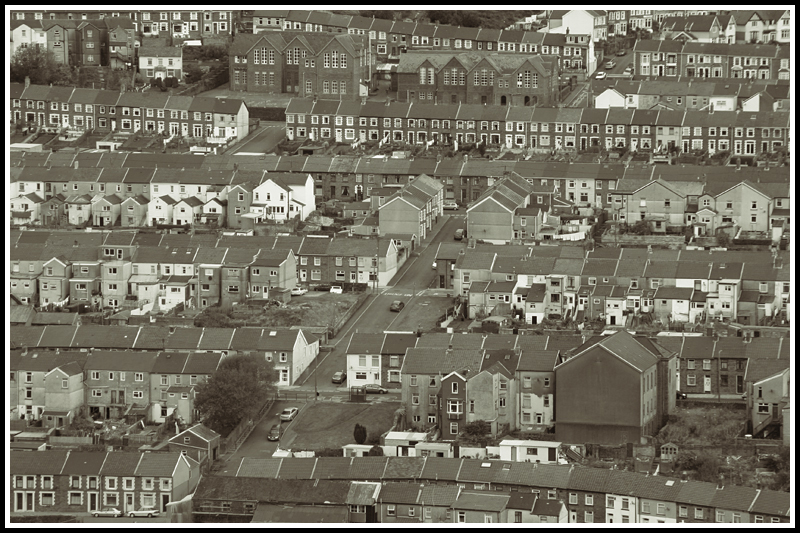 Ferndale in the Rhondda Valley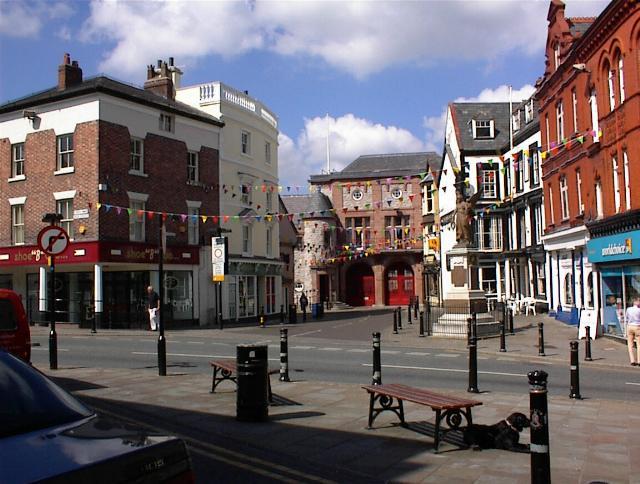 Denbigh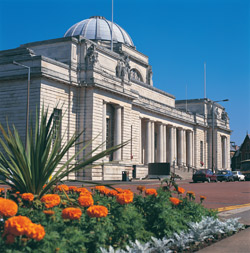 National Museum of Wales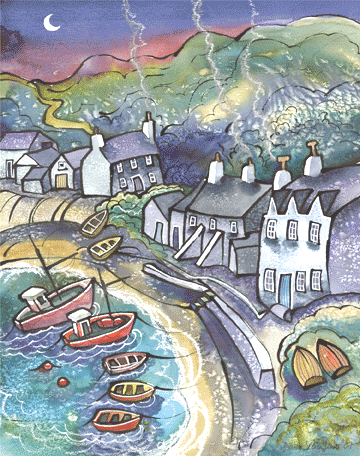 Nefyn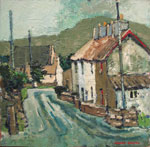 Penisarwaen
Cardiff Theosophical Society in Wales
Cardiff, Wales, UK. CF24 – 1DL